Home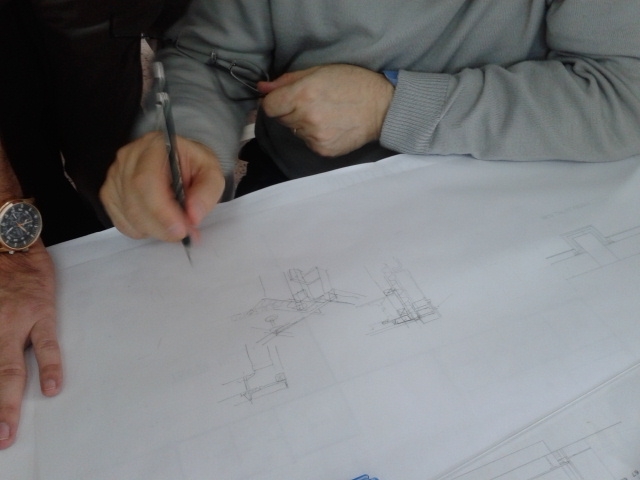 Wellcome to Building Construction Course!
Instructor(s):
Assist. Prof. Dr. Gülsu Ulukavak Harputlugil
Research Assist. Sıla Karataş Başoğlu
Level: Undergraduate
Course Content:
As part of three semester course, this course concentrates on building systems and parts of the buildings. In the meanwhile, it continues to consider main elements of buildings, such as Ceiling Systems, Cladding & Wood Veneering, Structural Glazing systems, Curtain Wall Systems. Also, internal, external finishes and materials as coverings of building systems will be considered.
Likewise its first and second semester companion, this course reserves considerable time to practice. So, each class compromises drafting and sketching architectural details covered in theoretical part of the course.
–Read more about "Modular Coordination"
–
–1) The Principles of Modular Coordination in Building, CIB Report, 1984
–
–2) Modular Coordination Guide, Building and Construction Authority, Singapore, 2000. (Chapter 3)
Read more about "Open Building":
Read more about "Accessibility":